kNuTz
kustomz
Home & Small Business
Computer Services
Our Services
---
Builds & Upgrades
Building or upgrading is made easy, whether looking for that starter PC, something to cover your small business or a high end gaming machine.
Data Backup & Recovery
Solutions to secure your data against accidental loss, natural disaster, equipment failure. I can help restore lost data from accidental deletions (no successful restore, no charge).
Support
It can be difficult to keep on top of all things IT. Whether your computer is running slow or not working as expected, I'm here to help home users or small businesses.
Online Presence
Assistance with establishing your online (web) presence for your small business. Obtaining your domain name, creating websites, assistance with social media.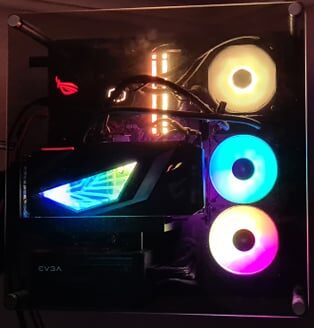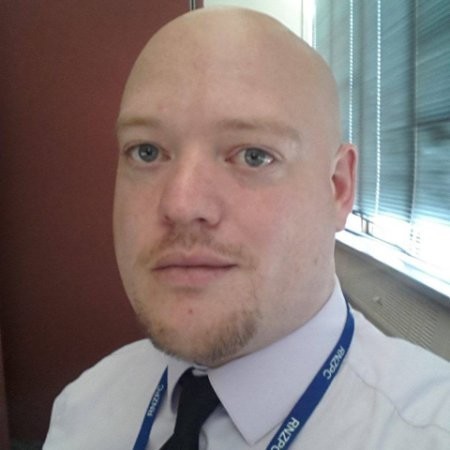 About Me
---
I have over 18 years of experience within professional IT services and my beginning in IT was providing first and second level support for desktops, servers and applications.
I've always had an interest in computers and electronics ever since a kid when we had the Atari 2600 & Commodore 64. These interactions at a young age helped me to support my school computers at 11 years old, building on my experience to teach others from kids to grandparents on how to use computers.
As I've gotten older (and balder) I always built my own computers, especially for gaming. While there is a lot of technology and component options out there, it's easy to get lost or confused. I can help by understanding your need/purpose and identify the appropriate solutions, rather than tying to sell you the latest "toy" like others do.
I created 'kNuTz kustomz' to provide affordable IT support for home users and small businesses. So, please feel free to reach out and discuss your requirements, all outreach is completely free and honest.